About me
My professional coaching journey began in 2016 – initially, in an effort to become a better Agile Coach.
In the two years that followed, the experience I had going through the Co-Active® Coach training series, the practice coaching I did, and the coaching I received, all gave me a deep appreciation for the transformative power of professional coaching.
Today, I am an Enterprise Agile Coach at Cisco and work with coaching clients in the evening (Eastern Time).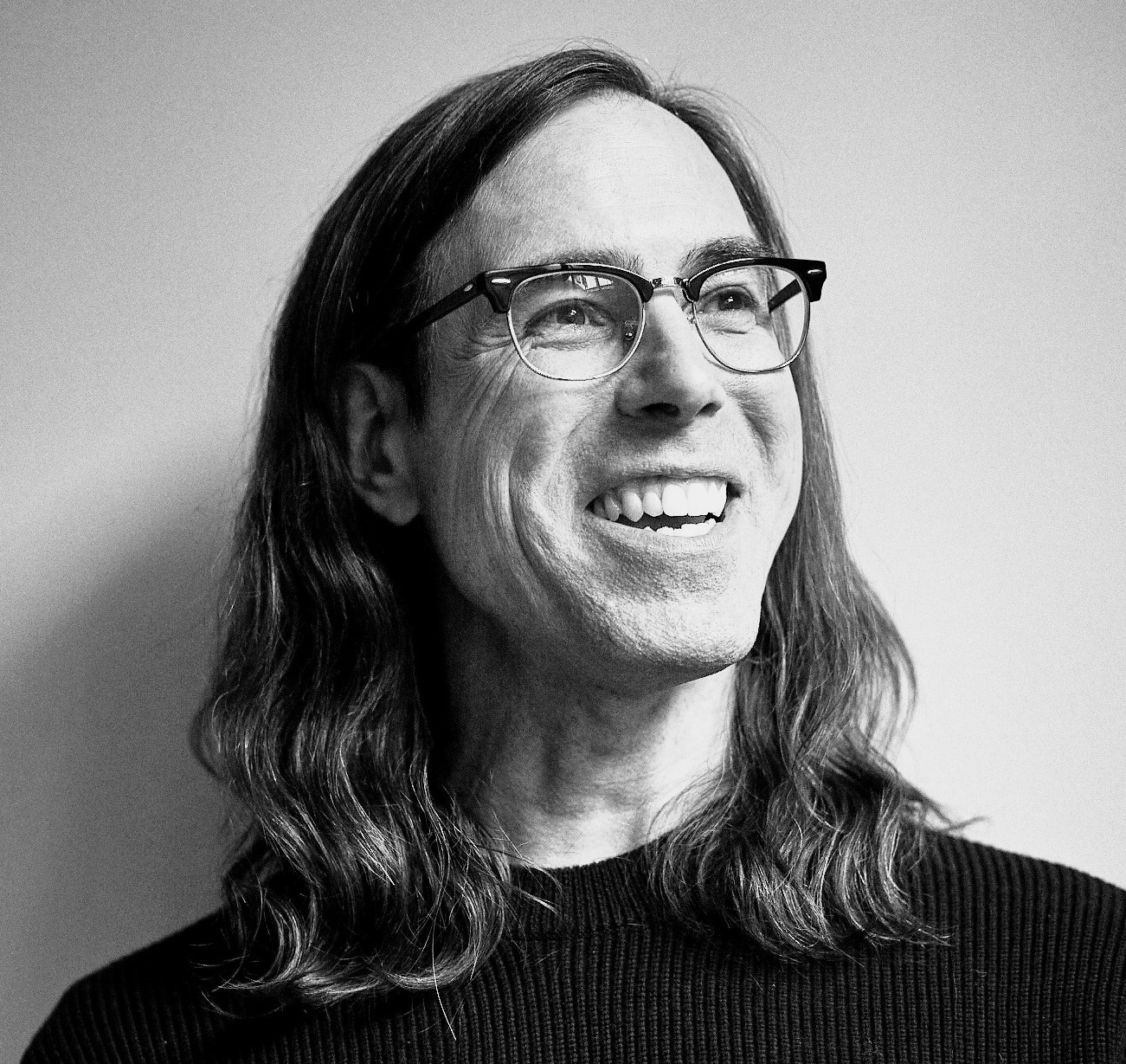 Bio
Rob Purdie has worked with software development teams since 1995, started and led companies, founded and organized user community groups, and led large-scale Agile transformation efforts. He is a trained ToP® Facilitator and a Certified Professional Co-Active® Coach. Rob is also a Certified Arbinger Facilitator — he is licensed to deliver the Arbinger Institute's flagship "Developing and Implementing an Outward Mindset" workshop and to consult on its implementation.